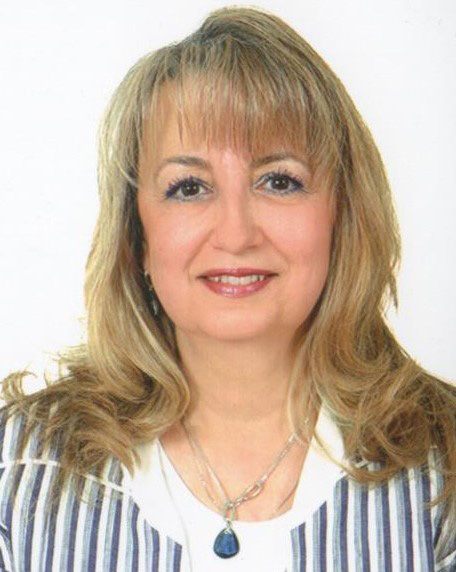 WOMEN IN SCIENCE AWARD
Dr. Sibel A. Ozkan was Vice-Rector of the Ankara University and is currently Professor of Faculty of Pharmacy, Ankara University, Turkey. She is the active member of European Chemical Society - DAC on behalf of Turkish Chemical Society. She is the member of European Pharmacopoeia – EDQM - Chromatography Section. In addition, she is the member of PortASAP - European network for the promotion of portable, affordable and simple analytical platform.
Professor Ozkan is an expert in electroanalytical sensors such as electrochemical biosensors, nanosensors, DNA biosensors, enzyme biosensors, spectrophotometric drug assay, method development and validation of drug assay. She has made significant contributions to the electroanalytical nanosensor science and technology, and generated knowledge to bridge the gap between health science and health industry.
She has published more than 250 ISI articles and is the editor of 6 scientific books from HNB Publishing (2012), Springer (2015), Bentham (3 Volumes, 2018-2019), Elsevier (2019) and more than 40 book chapters in different years for Elsevier and Springer. Her total citations are more than 4,500 and her H-index is 37 according to ISI. She is the editor of Journal of Pharmaceutical and Biomedical Analysis (SCI), Regional Editor of Current Pharmaceutical Analysis (SCI), Turkish Journal of Chemistry (SCI), and Journal of Research in Pharmacy (ECSI).
She received Ankara University Encouragement Award (2003), Turkish Pharmacists Association-Scientific Award (2008) and The Best PhD Thesis Award in Health Sciences in Turkey from High Council of Education of Turkey in 2017.